About this Course
Freezing of gait decreases quality of life and often contributes to falls.  
What if you could help change someone's life?  
Join David Zid, for an active demonstration of his secrets to helping people overcome and conquer the phenomenon of Freezing of Gait that is often associated with Parkinson's disease.  
Earn 3.5 Continuing Education Credits (CEU's) by reviewing current research, completing a self paced presentation and watching the 90 min recorded zoom presentation, with David Zid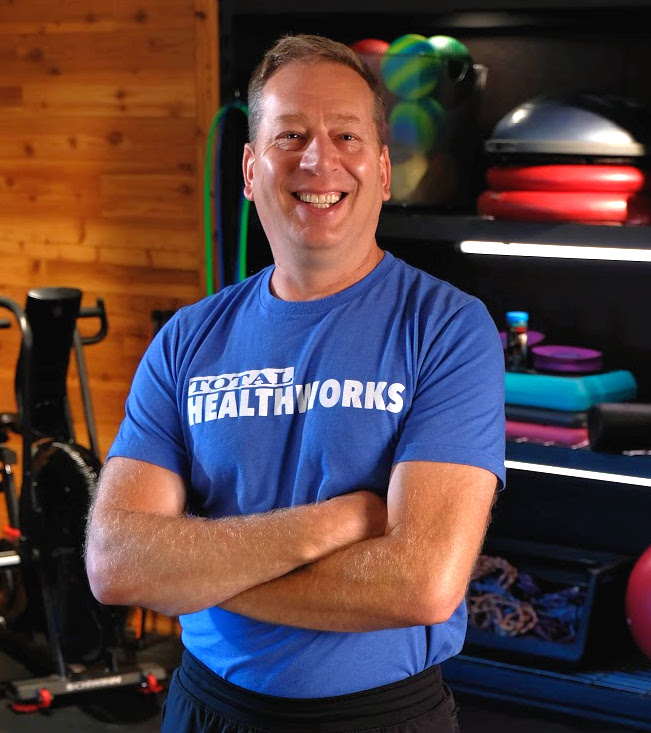 David Aid is a graduate of The Ohio State University and has been a professional fitness instructor in Columbus, OH since 1997, and is certified through the American Council on Exercise (ACE) and Absolute Performance Group (APG) as a personal trainer and functional fitness trainer. He is the owner and president of Total Healthworks.
He has developed exercise programs specifically for people who have Parkinson's disease. As co-founder of OhioHealth Delay the Disease™, he has helped thousands of people improve their quality of life through exercise. Since publishing his book in 2007, he has made it his mission to make life better for people with Parkinson's.
He also donates his time to the Columbus Parkinson's Community. His clients and class participants are living proof that it is possible to "delay the disease with the right attitude and exercise program." 
In his free time, David loves hanging out with his family and friends, and exercising!
Approved Continuing Education
Ohio PT, OT, ATC: 3.5 CEUs
ACE: .2 CE's
***zip drive available for individual discipline application
Who Should Attend:
Physical Therapists
Physical Therapist Assistants
Occupational Therapists
Occupational Therapy Assistants
Certified Athletic Trainers
Certified Fitness Instructors
Exercise Physiologists
Doctor of Chiropractic
Nurse